The Blacksmith KYC team is attending the Singapore FinTech Festival.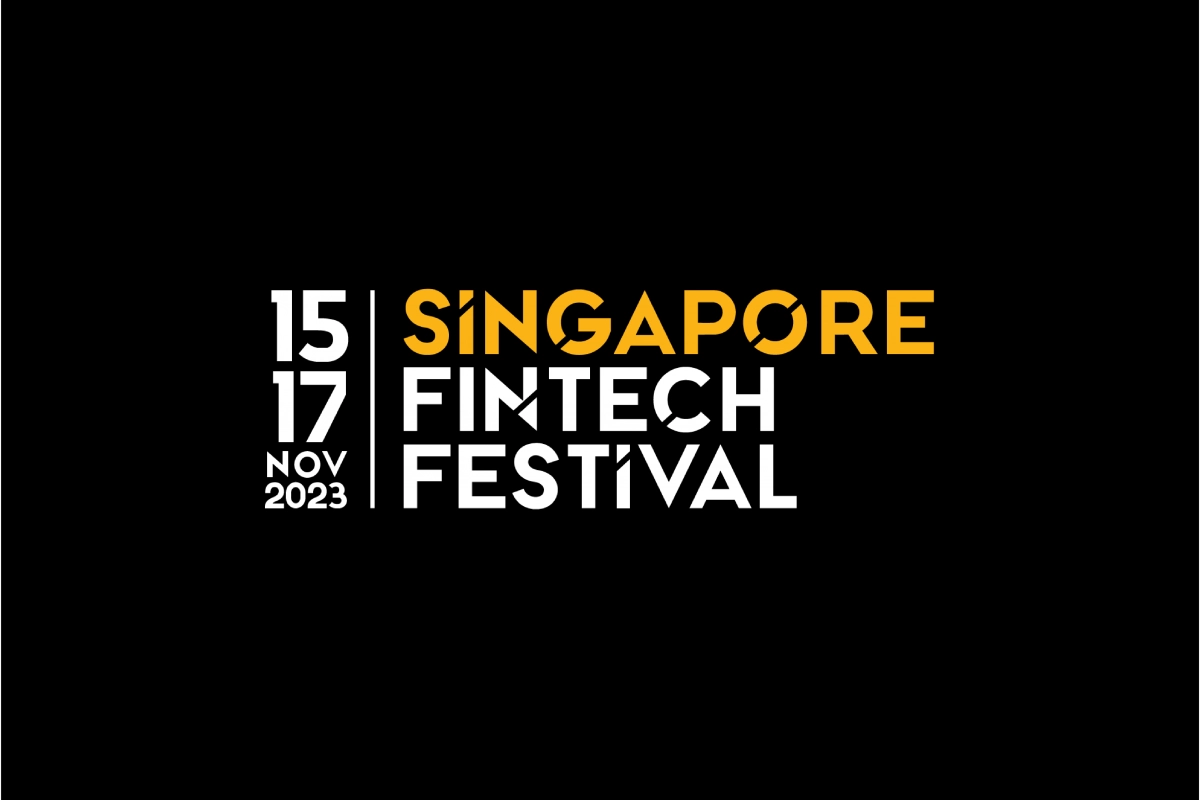 We're excited to participate in the 8th edition of the Singapore FinTech Festival, taking place at the Singapore EXPO from November 15 to 17, 2023.
Nynke Postma (CEO), and Patrycja Wisniewska (COO) will be there and look forward to interact with our clients, partners, and anybody else there who is excited to tackle the industry's KYC concerns.
Let's meet up and have a coffee.
You can arrange a meeting by using the form below or by reaching out to us via email.
CU in Singapore!