With the Blacksmith KYC platform you can
How our product transforms your KYC process?
Three modules in one product
Why we developed Blacksmith
Hear a client perspective of what Blacksmith brings
"Blacksmith facilitates

A more structured approach to KYC

Consistency and completeness

And a better quality output"
Anthony van Vliet – Head of KYC ING Wholesale Bank
Your entire KYC team can benefit from using Blacksmith
Control KYC policies and quickly implement regulatory changes in your processes. Minimise compliance risks from policy updates.
Realise operational efficiencies in desk research, data collection and completing your CDD files. Reduce tedious repetitive manual work and increase employee satisfaction.
Front office / client outreach
Accelerate customer onboarding and reduce client outreach to the absolute minimum, thereby improving the customer journey.
Empower and unburden your teams, realise costs savings, and improve quality in your end-to-end KYC process.
Savings in the whole CDD process
Increase in First Time Right
Customer satisfaction of Blacksmith users
Implementation time, truly 'Plug 'n Play'
We believe in the power of partnering
At present, no single vendor is able to fully solve the whole KYC challenge for financial institutions. To offer the most optimal end-to-end KYC solution, Blacksmith teams up with leading data aggregators, platform distribution partners and system integrators in the KYC domain to transform your KYC process.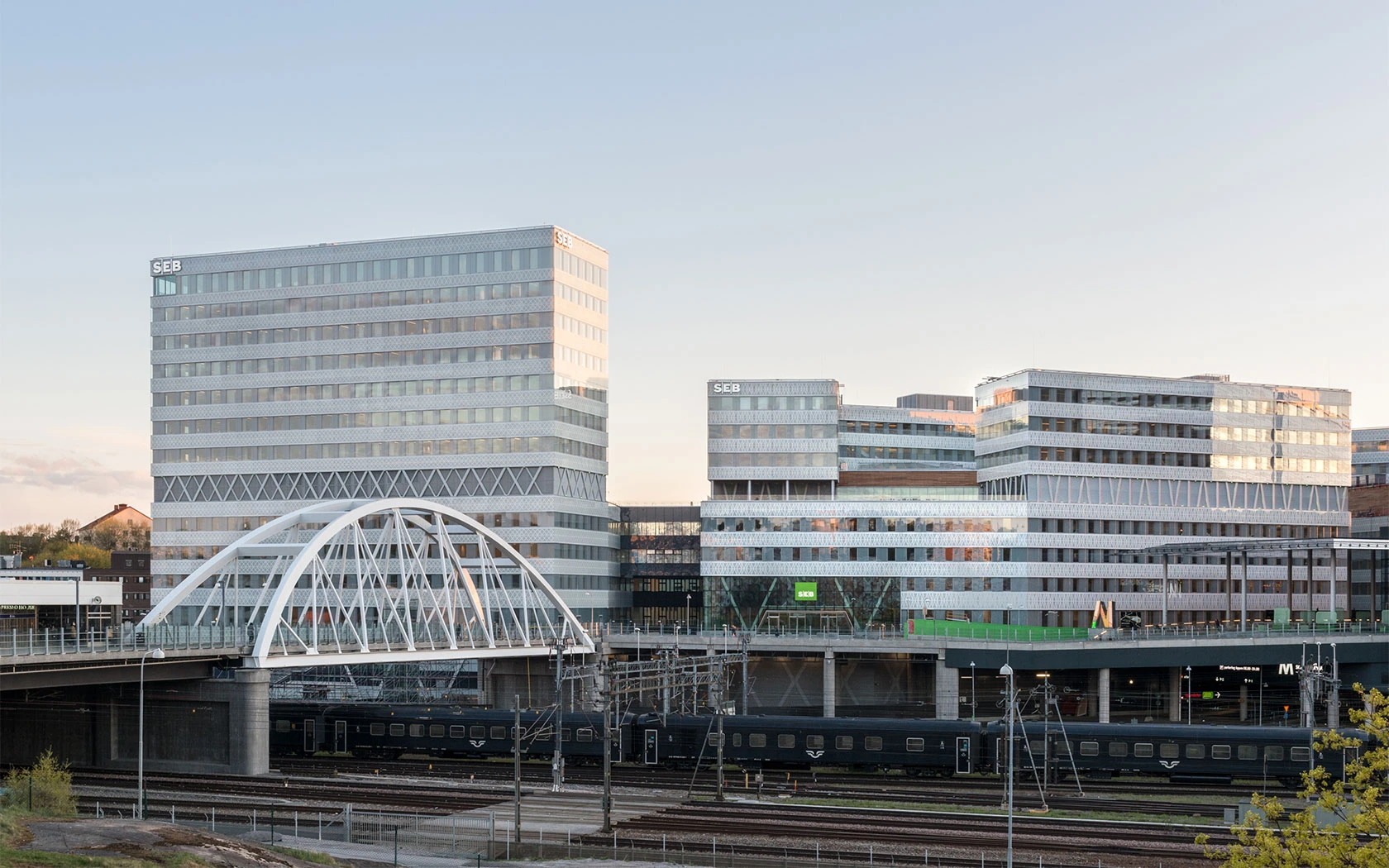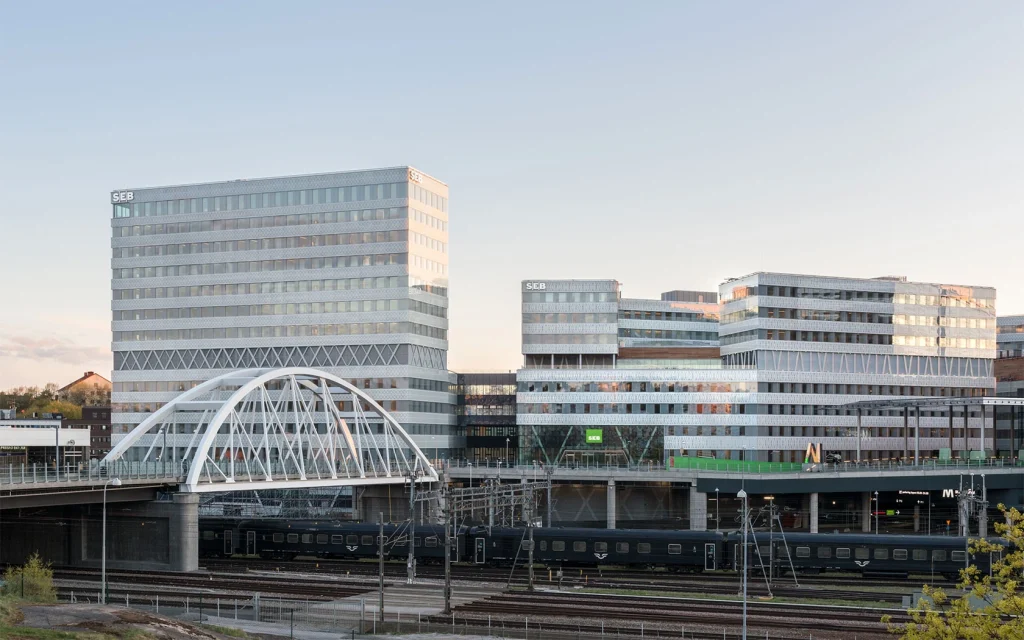 The leading Nordic corporate bank SEB and Blacksmith KYC embarked on a KYC improvement journey together exactly one year ago. So why did SEB choose Blacksmith as a …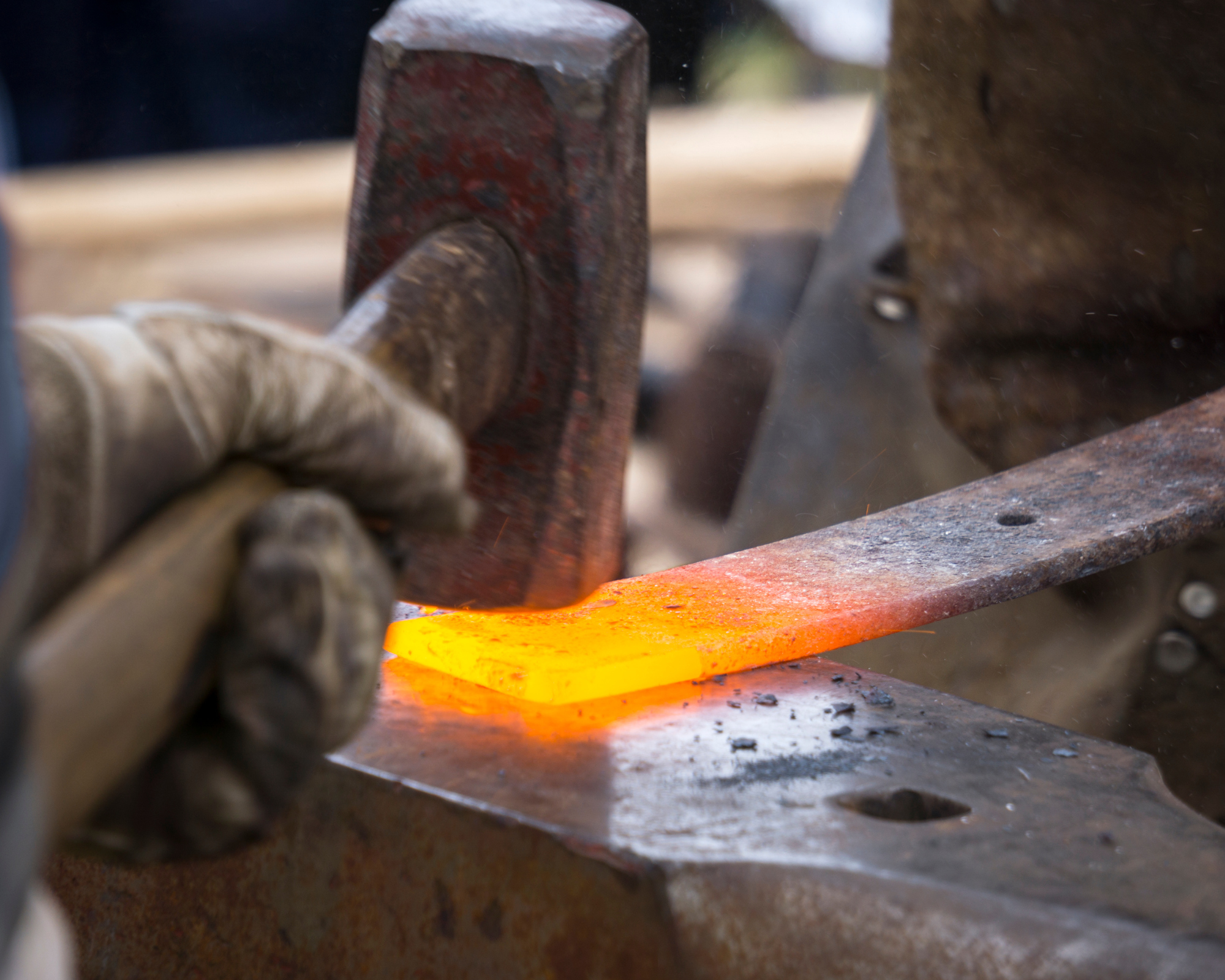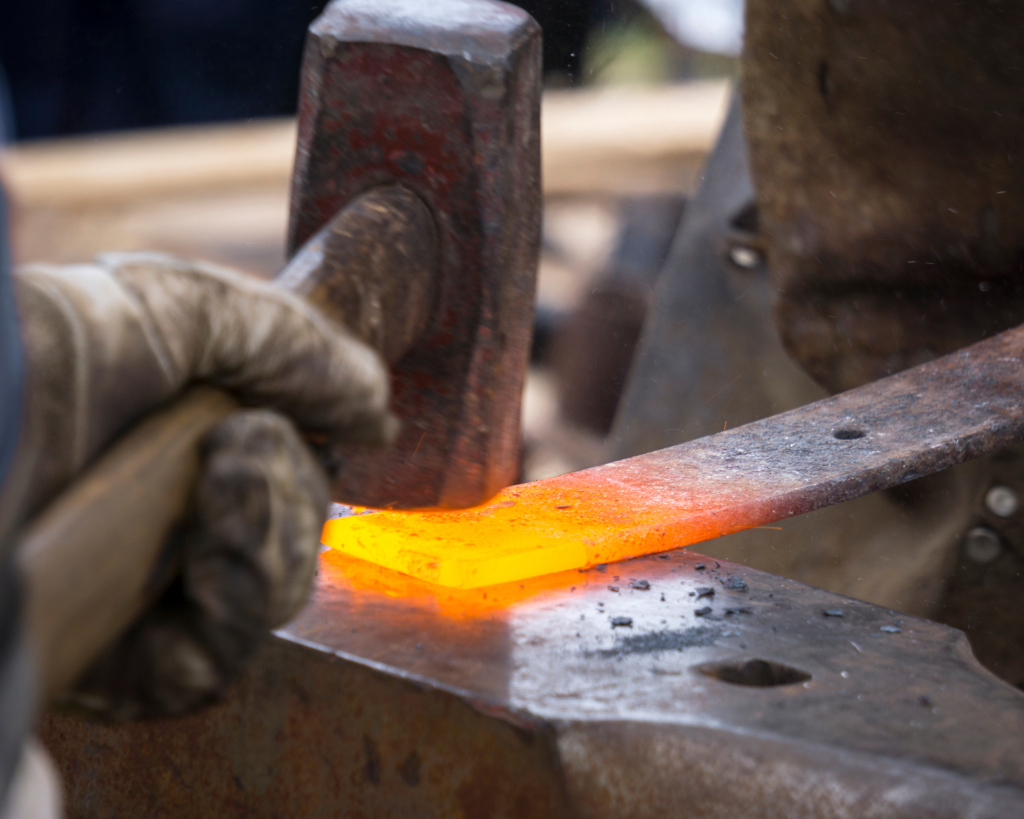 Discover our latest platform update: a demonstration by Blacksmith's COO, Patrycja Wisniewska, showing how we have simplified access to data from over 300 official business …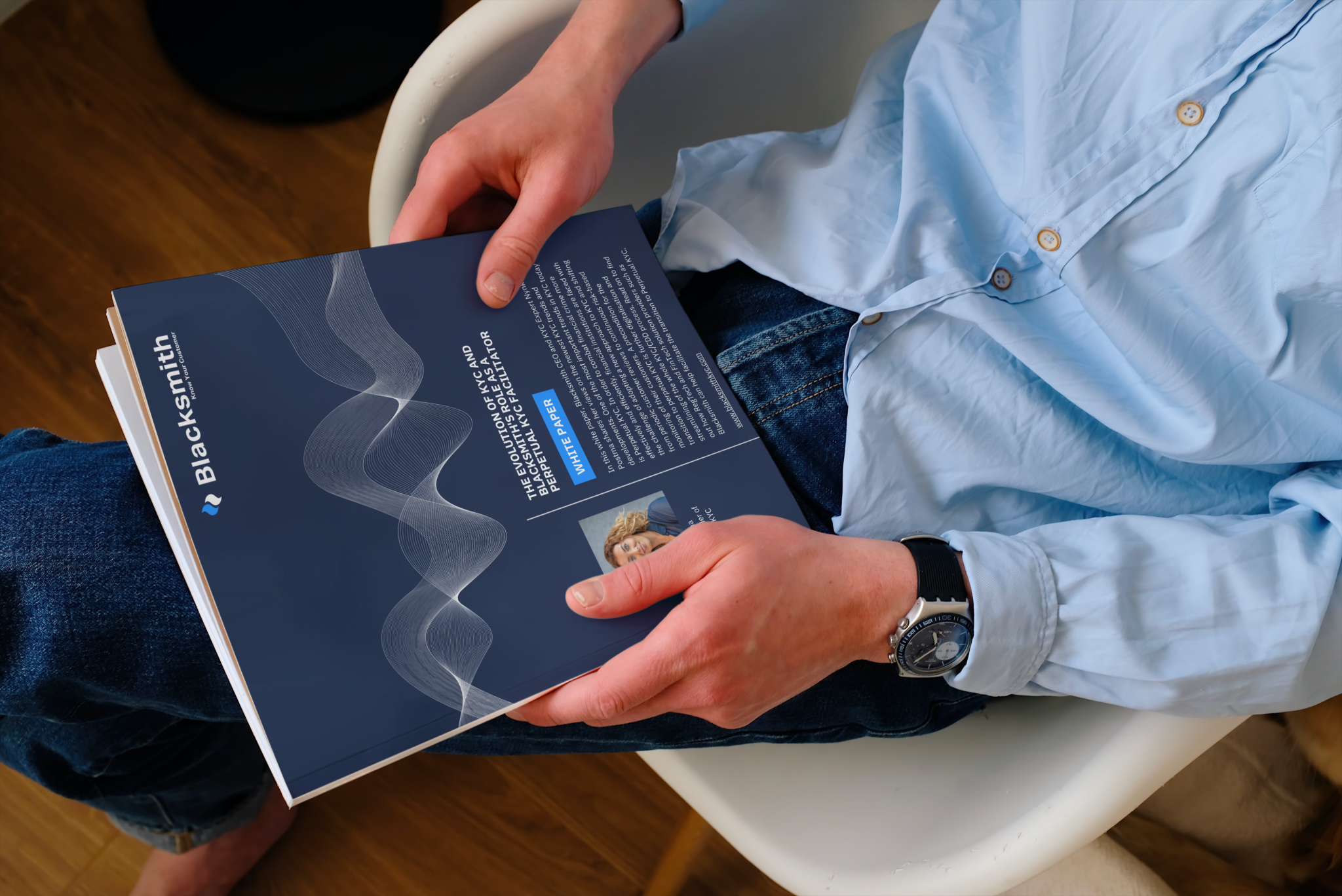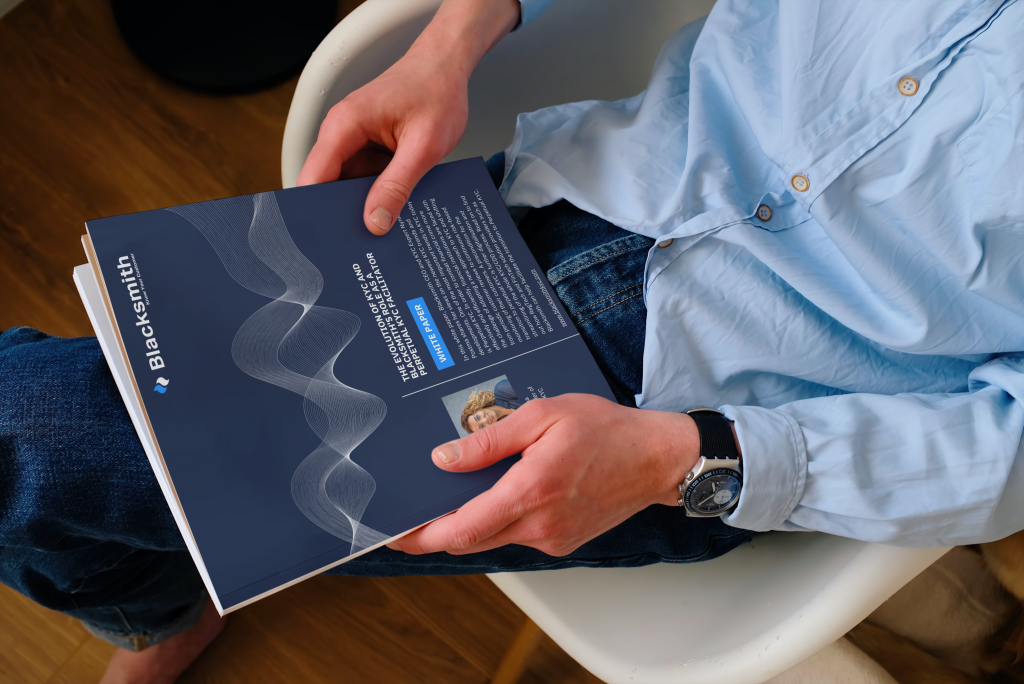 Blacksmith CEO Nynke Postma shares her views on KYC trends and developments. One of the most important trends in KYC today is perpetual KYC. Read on to find out how RegTech and FinTech solution providers such as Blacksmith can help facilitate the transition to perpetual KYC.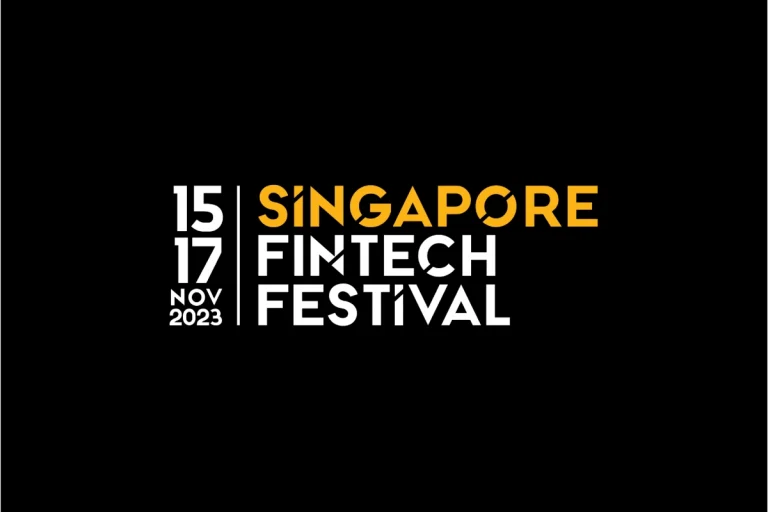 Singapore FinTech Festival 2023