Ready to transform your KYC Process?
As gatekeepers of the financial system, banks and other financial institutions are having to comply with increasingly strict Know Your Customer (KYC) and Customer Due Diligence (CDD) requirements when onboarding customers, performing reviews, or providing new products and services. With Blacksmith's KYC solution, financial institutions can streamline their KYC process and significantly reduce their KYC burden. Blacksmith offers a single platform with which FIs can digitally manage their KYC requirements, quickly implement regulatory changes and policy rules in their processes, connect to the data sources they know and trust, and generate tailored CDD files.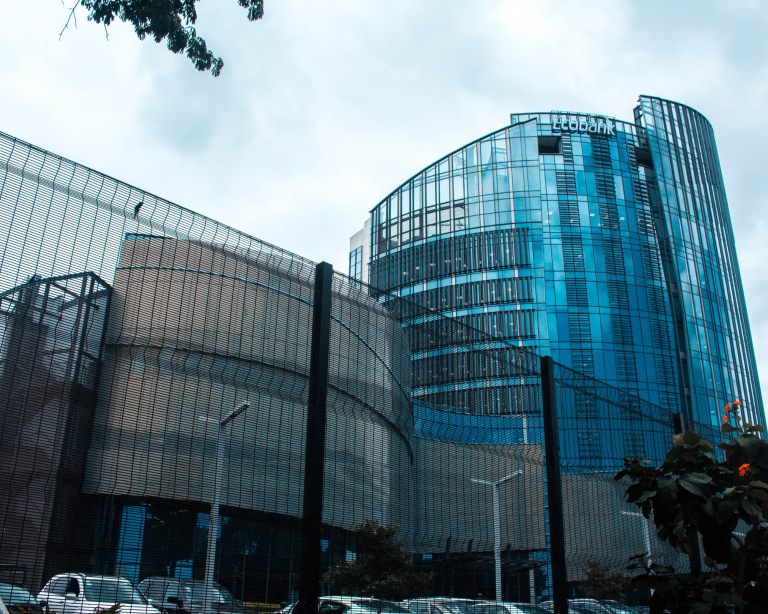 Views from launching client ING
Description
Listen to Ivar Lammers – COO Daily Banking & Group Treasury for ING Wholesale Bank – sharing his views on Blacksmith.
Ivar dives into the challenges with KYC that the industry has, and how Blacksmith provides relief in the end-to-end process to release scarce capacity with the analysts.
SEB's experience with Blacksmith
Madeleine Alftin and Ieva Preisa of the leading Nordic corporate bank SEB share their experience of implementing Blackmsith in SEB's FI KYC process. Read the case study highlights or the full interview: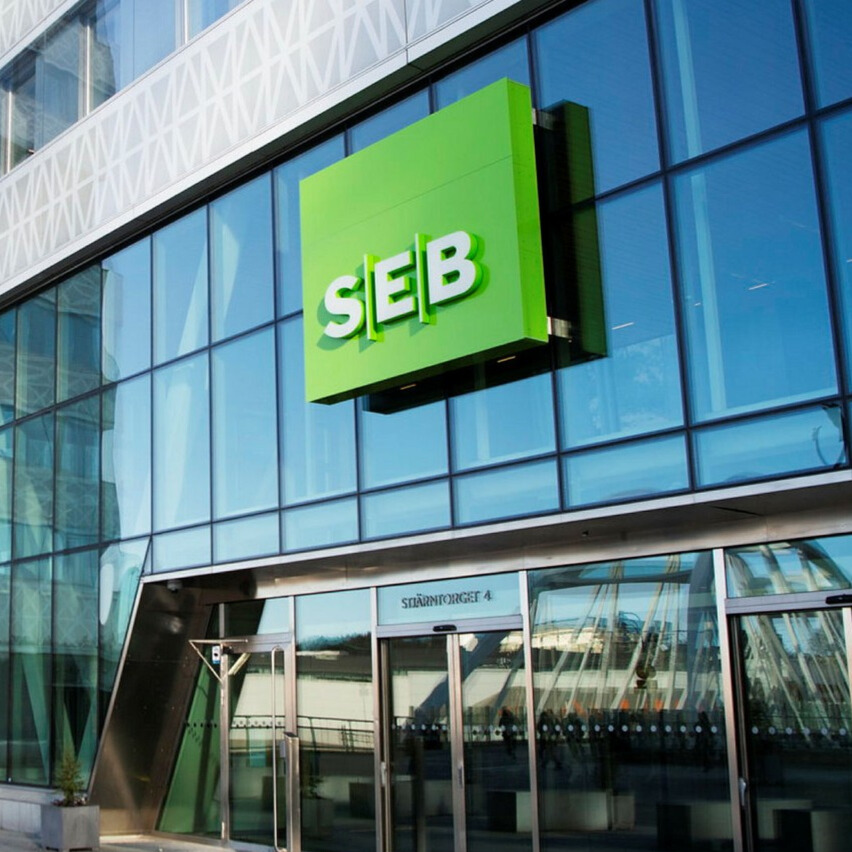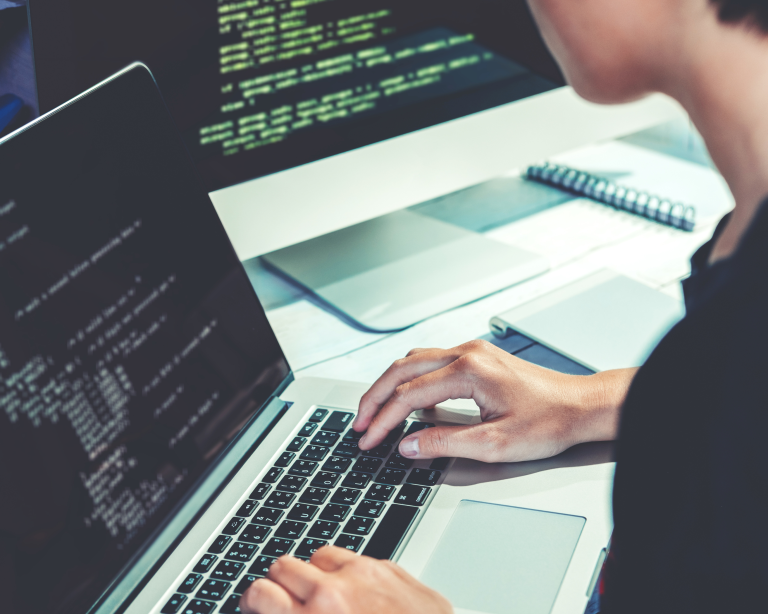 Software & service providers
At present, no single vendor is able to fully solve the whole KYC challenge. To offer the most optimal end-to-end KYC solution, Blacksmith is teaming up with leading data aggregators, platform distribution partners and system integrators in the KYC domain to transform the KYC process. At Blacksmith, we believe in the power of partnering.
Savings in the end-to-end KYC process
Customer satisfaction of Blacksmith users
Increase in first time right
Implementation time, truly 'Plug 'n Play'