Ready to transform your KYC Process?
First-hand experience from using Blacksmith
Hear what experienced KYC practitioners say about working with Blacksmith
Subject Matter Expert – Institutional Clients KYC

KYC Analyst – Wholesale Bank KYC

Team Lead – Financial Institutions CDD unit
Minimise the risk of non-compliance with our digital policy manager. Quickly implement new policy rules and regulatory changes in your KYC work processes to ensure that your KYC analysts are working in accordance with the most recent rules and regulations. Reduce the probability of human error, build an audit trail and remain in control.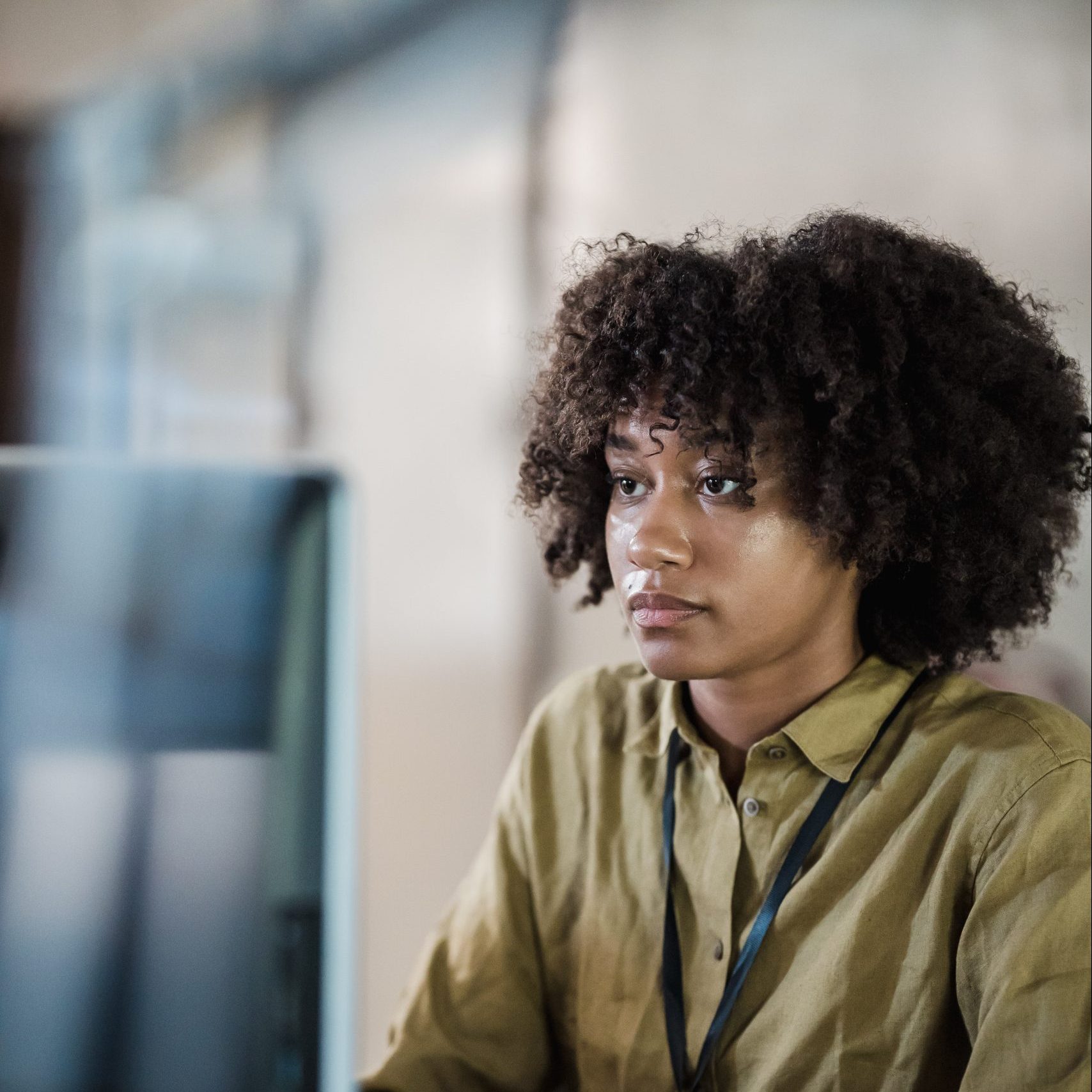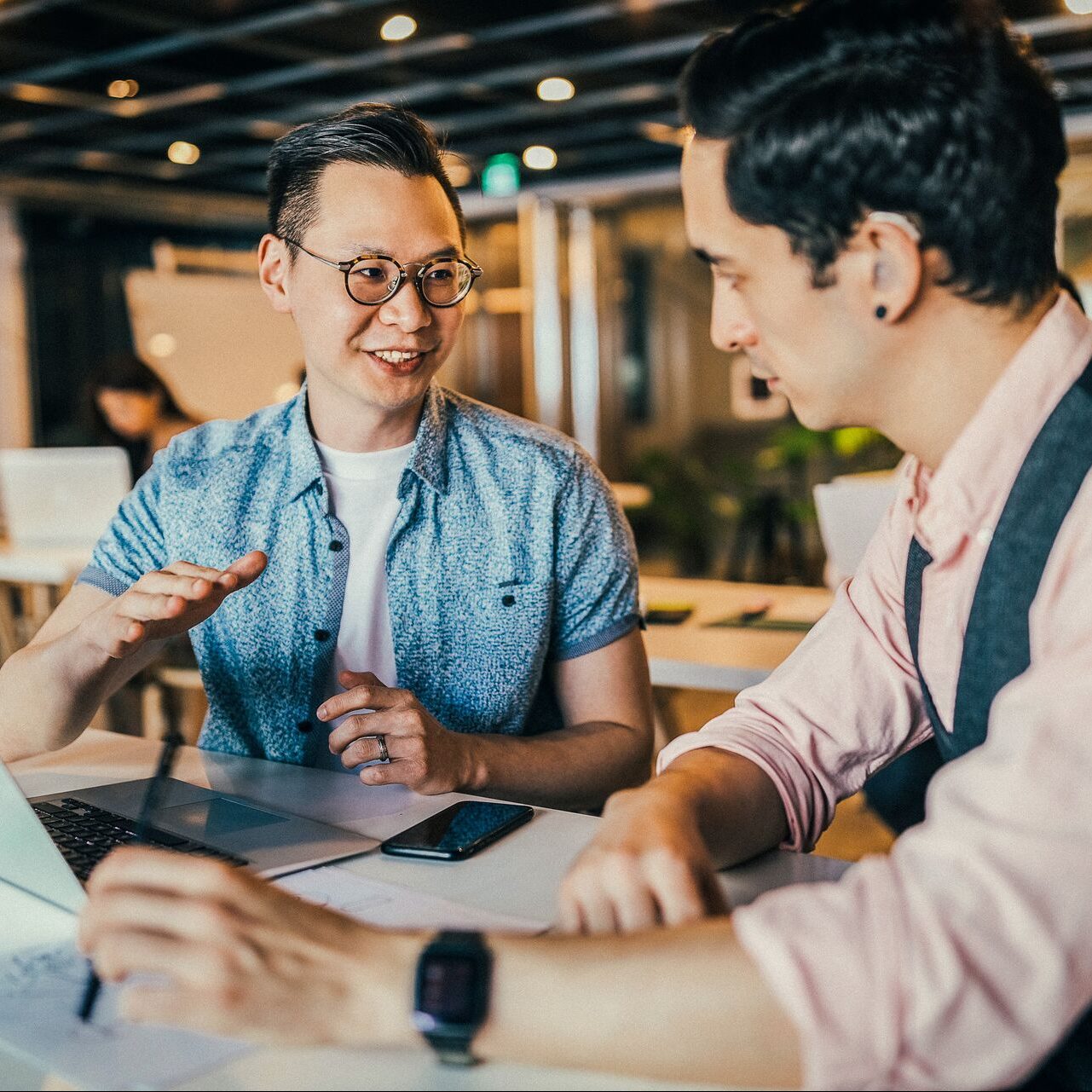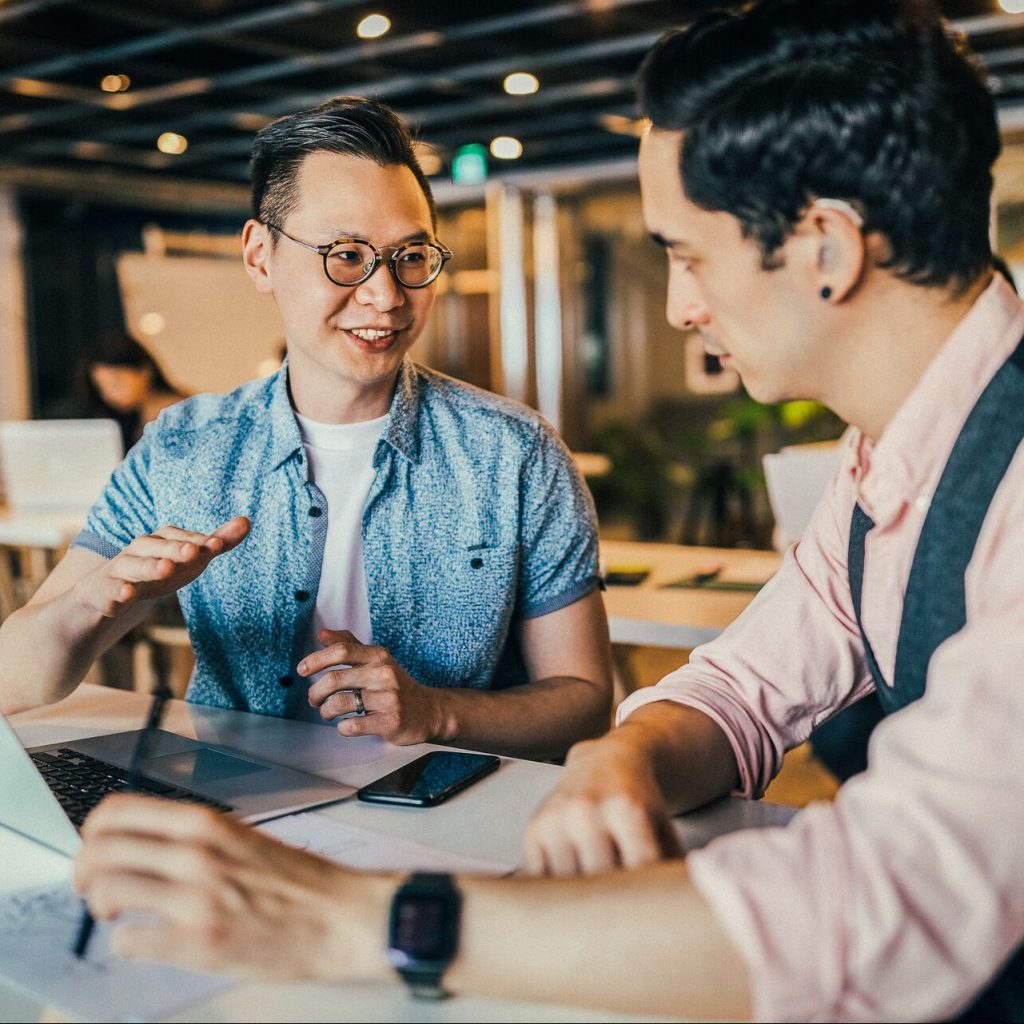 Gain access to trusted third-party data sources via our DataHub and realise operational efficiencies in desk research and data collection. Automatically generate prepopulated CDD files based on your digitalised KYC policy and the data sources of your choice. Reduce tedious repetitive manual work, focus on added-value risk analysis and increase employee satisfaction.
Front office / Client outreach
With our automatically generated prepopulated CDD files, you can significantly accelerate the customer onboarding process and reduce the client outreach to the absolute minimum. Start working with Blacksmith today and alleivate the KYC burden for your customers and improve the overall customer journey.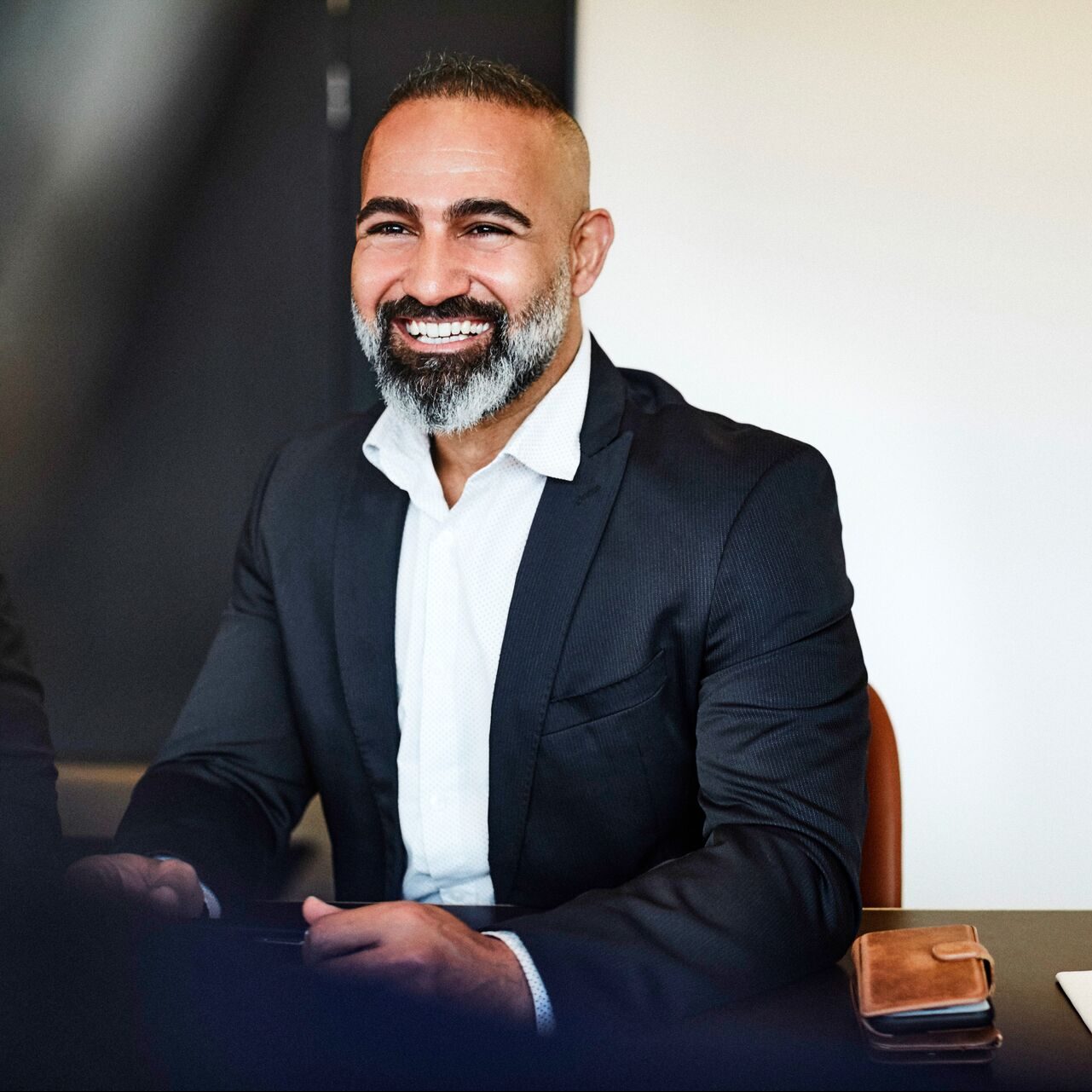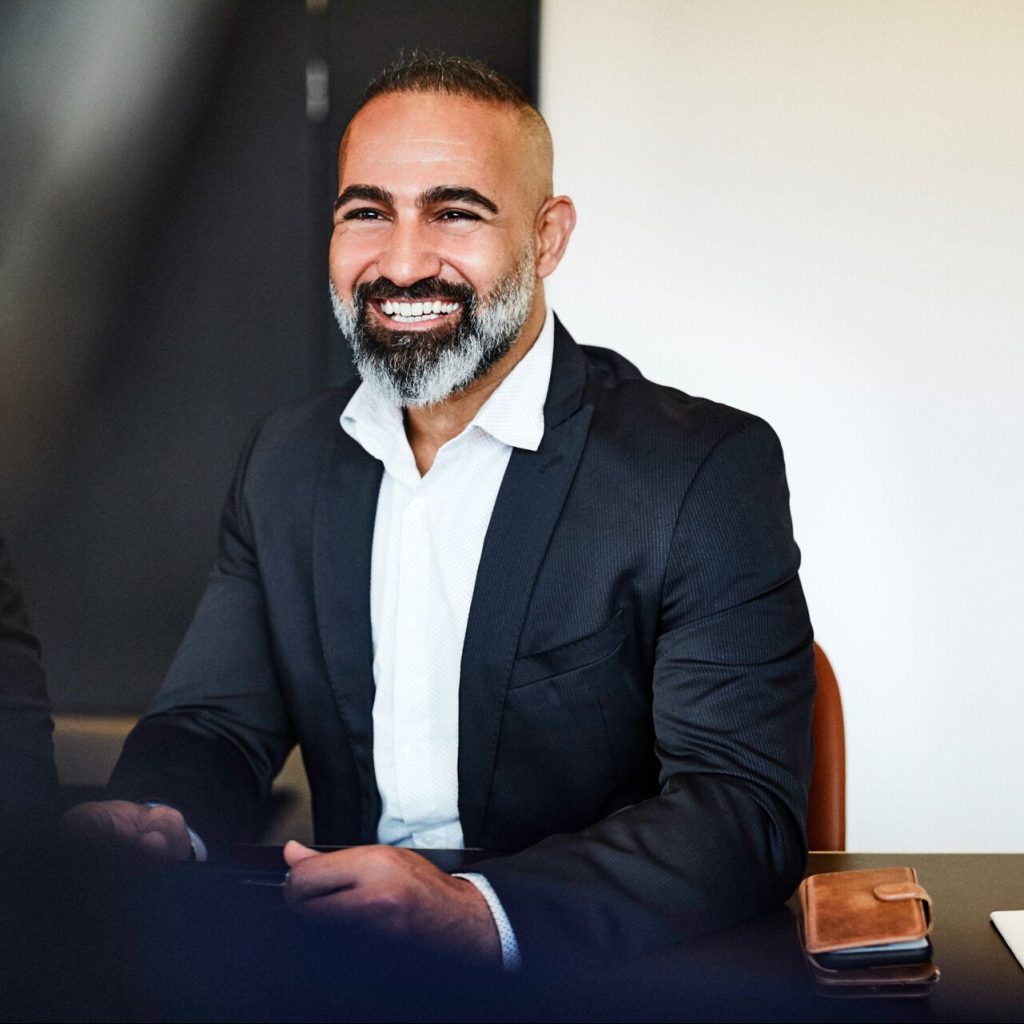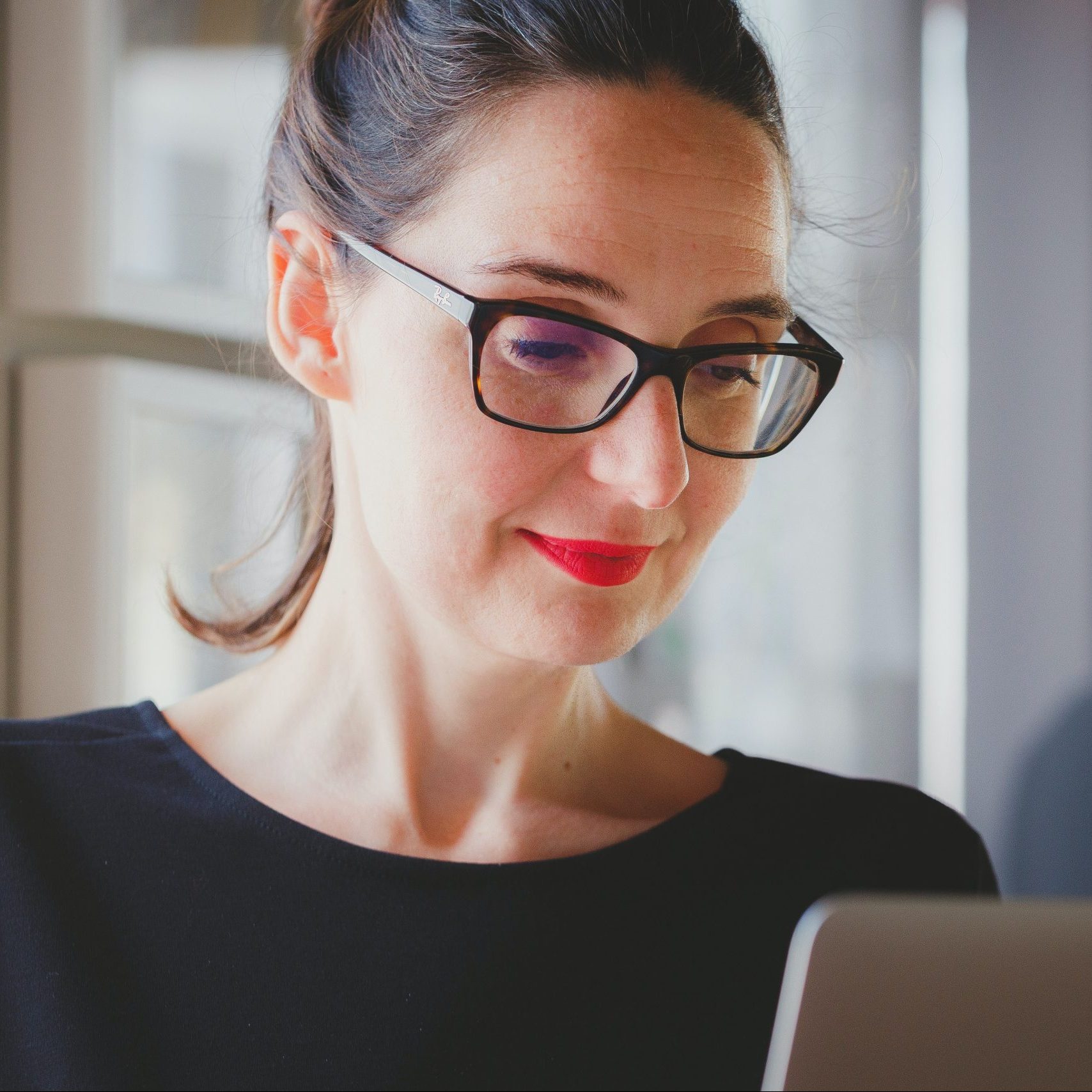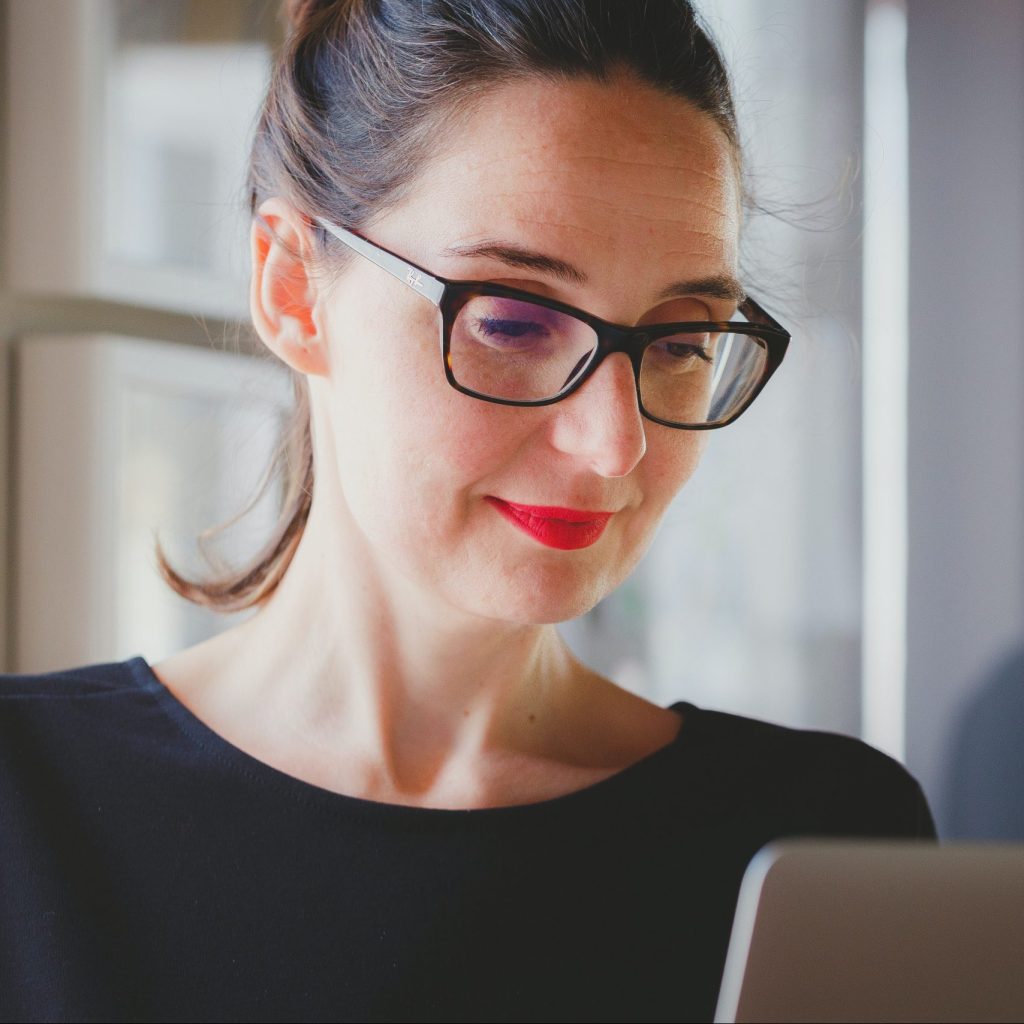 Digitalise your KYC workflow and empower and unburden your teams. Decrease the probability of human error and realise costs savings in your end-to-end KYC process. Minimise the risk of non-compliance and reputational damage.
Blacksmith customers double their productivity
"Blacksmith is so easy to use!"
The interface of the Policy Manager is really easy to use. Our KYC policy settings can be changed in just a matter of minutes.
"I do my job a lot faster!"
I have tested a lot of different KYC solutions. Of all of them, Blacksmith is my favourite because the platform is so easy to use and I can do my job a lot faster.
"I am able to take action on red flags!"
Blacksmith prompts the analyst to take action on the identified red flags and implement specific enhanced due diligence measures at an early stage in the process.