Are the skyrocketing costs of manually compiling CDD files eating up your KYC budget? Are you aware that you can cut these costs drastically by automatically generating a prepopulated CDD file based on data from trusted primary data sources?
Poor quality, inconsistent or incomplete CDD files
Are you unhappy with the quality of your CDD files?  Is a lack of standardisation slowing down your CDD process? Are your KYC analysts being confronted with a data overload? Wouldn't you like to  have standardised and actionable CDD files with relevant data, insights and evidence?
The benefits of using our CDD File Generator
Automatic CDD file generation
The CDD File Generator creates customised customer due diligence files with data, insights and evidence driven by your unique policy settings and populated with the data from the databases that you have selected and prioritised in the DataHub. You can view the CDD file and see where action is required and evidence is missing. You can customise the structure of the file and the way it is delivered to you (PDF or API). The CDD file can be downloaded with or without the supporting evidence.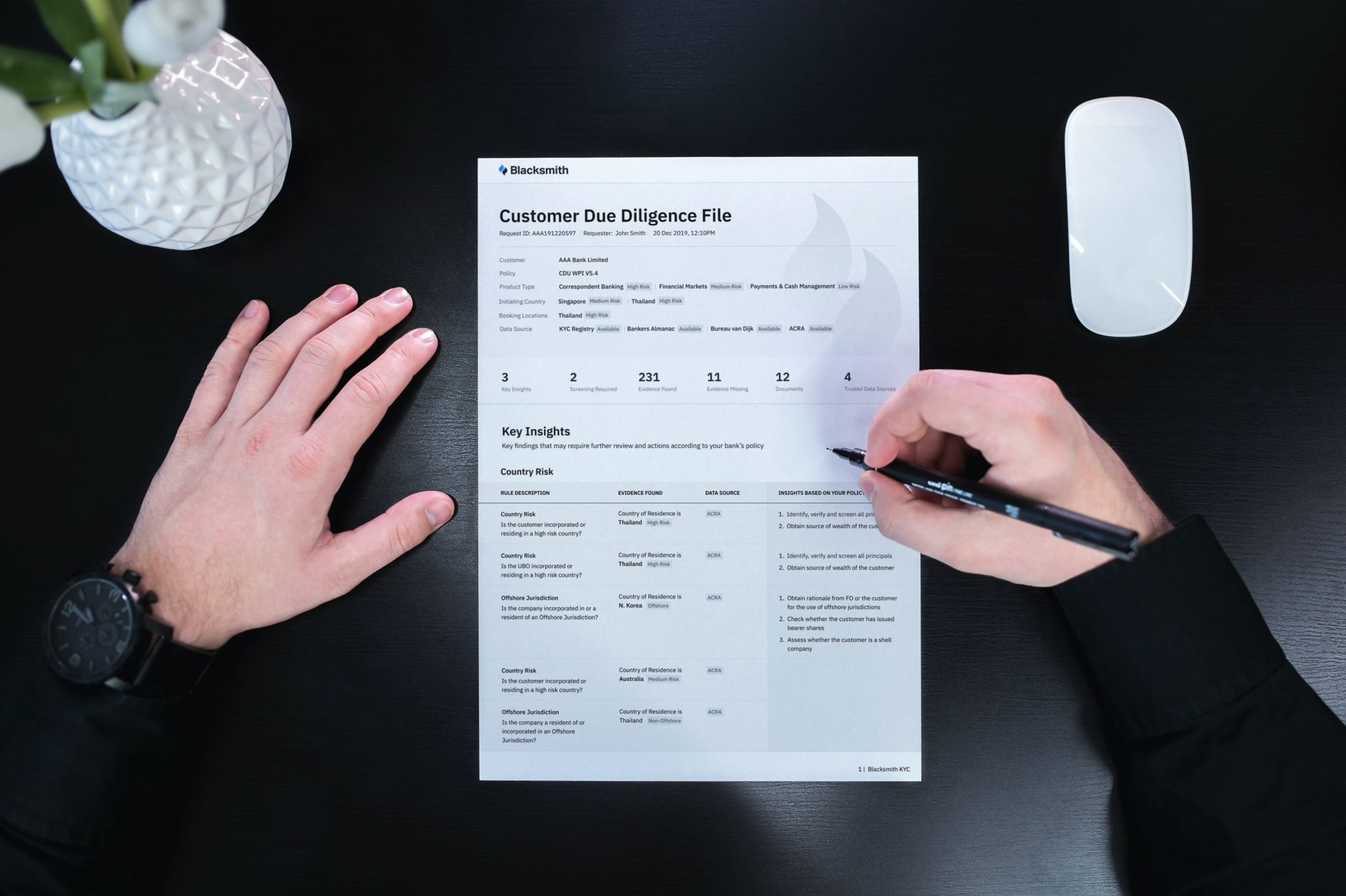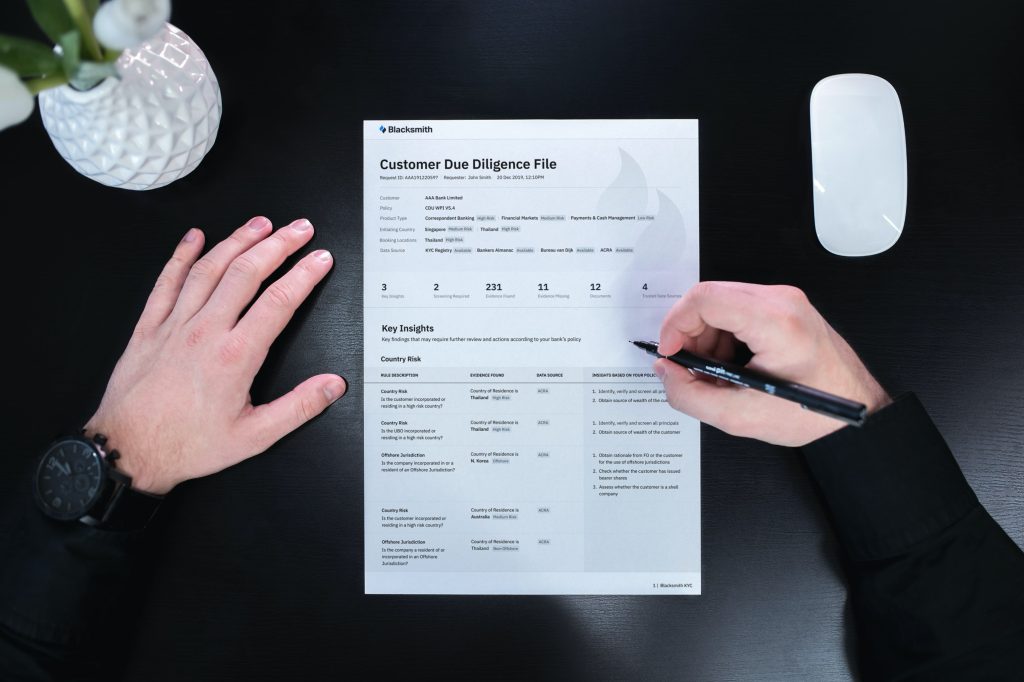 Optimise your KYC process with Blacksmith
We offer a platform to digitalise and automatically apply your KYC policy in the process, collect only the relevant data from the sources you trust, and deliver standardised and actionable CDD files.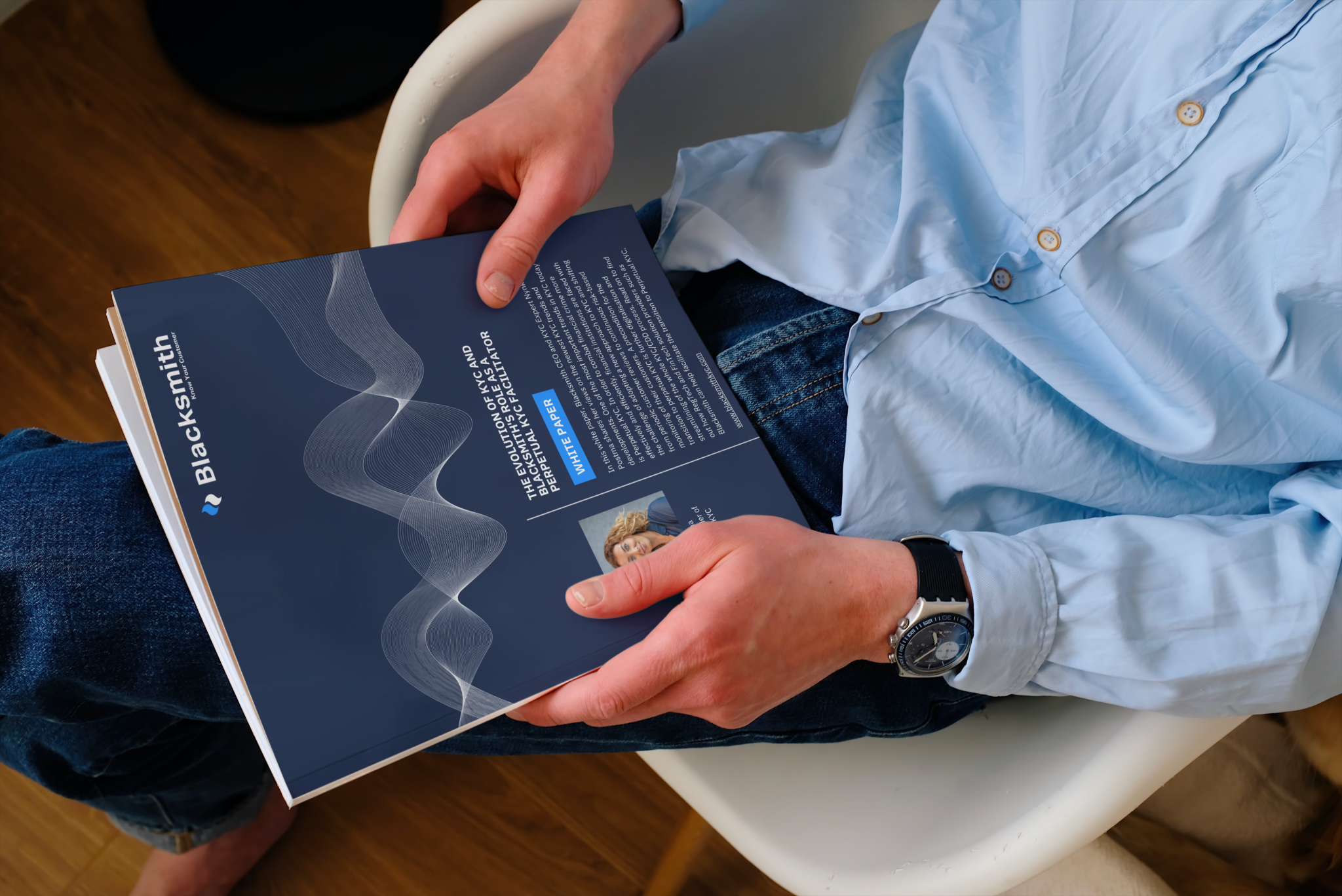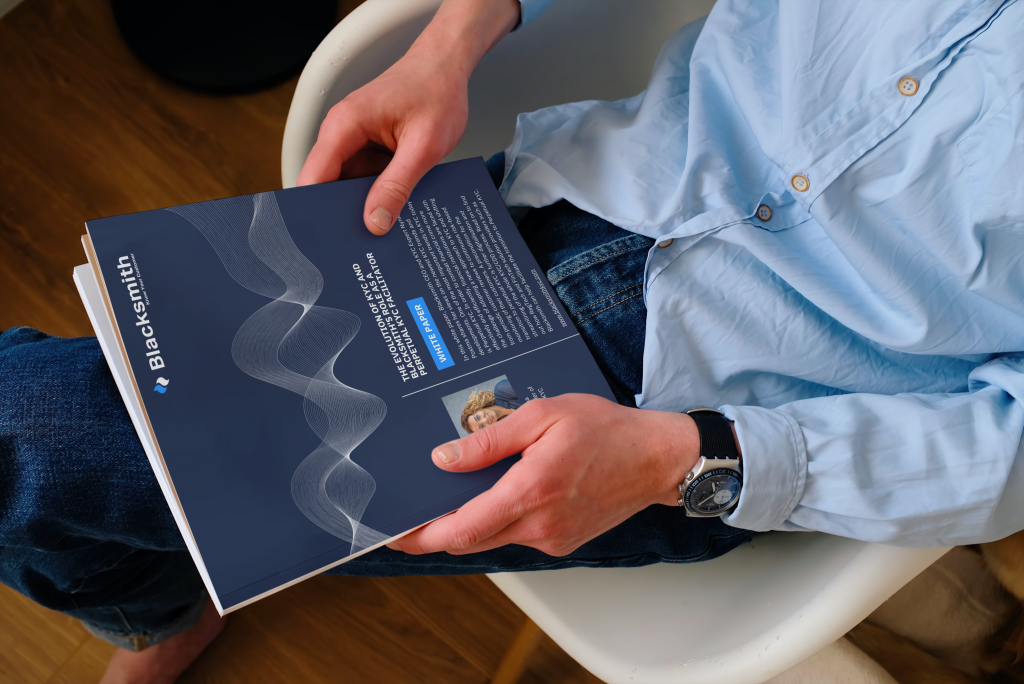 Blacksmith CEO Nynke Postma shares her views on KYC trends and developments. One of the most important trends in KYC today is perpetual KYC. Read on to find out how RegTech and FinTech solution providers such as Blacksmith can help facilitate the transition to perpetual KYC.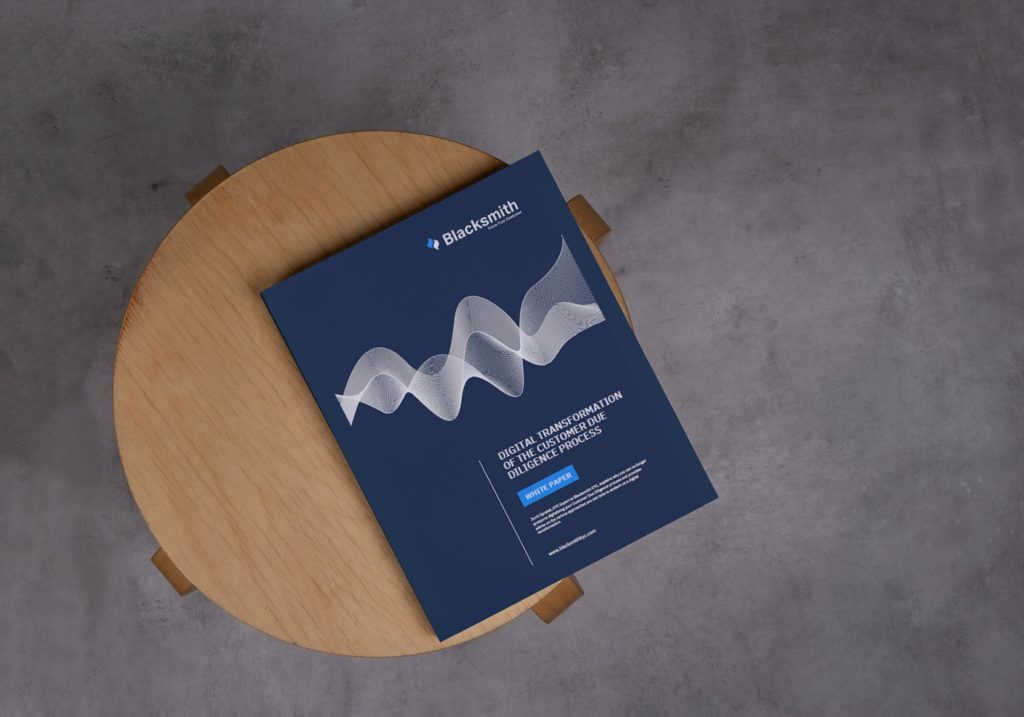 Jorrit Sprakel, KYC Expert at Blacksmith KYC, explains why you can no longer postpone digitalising your Customer Due Diligence process and provides advice on the various approaches you can take to embark on a digital transformation.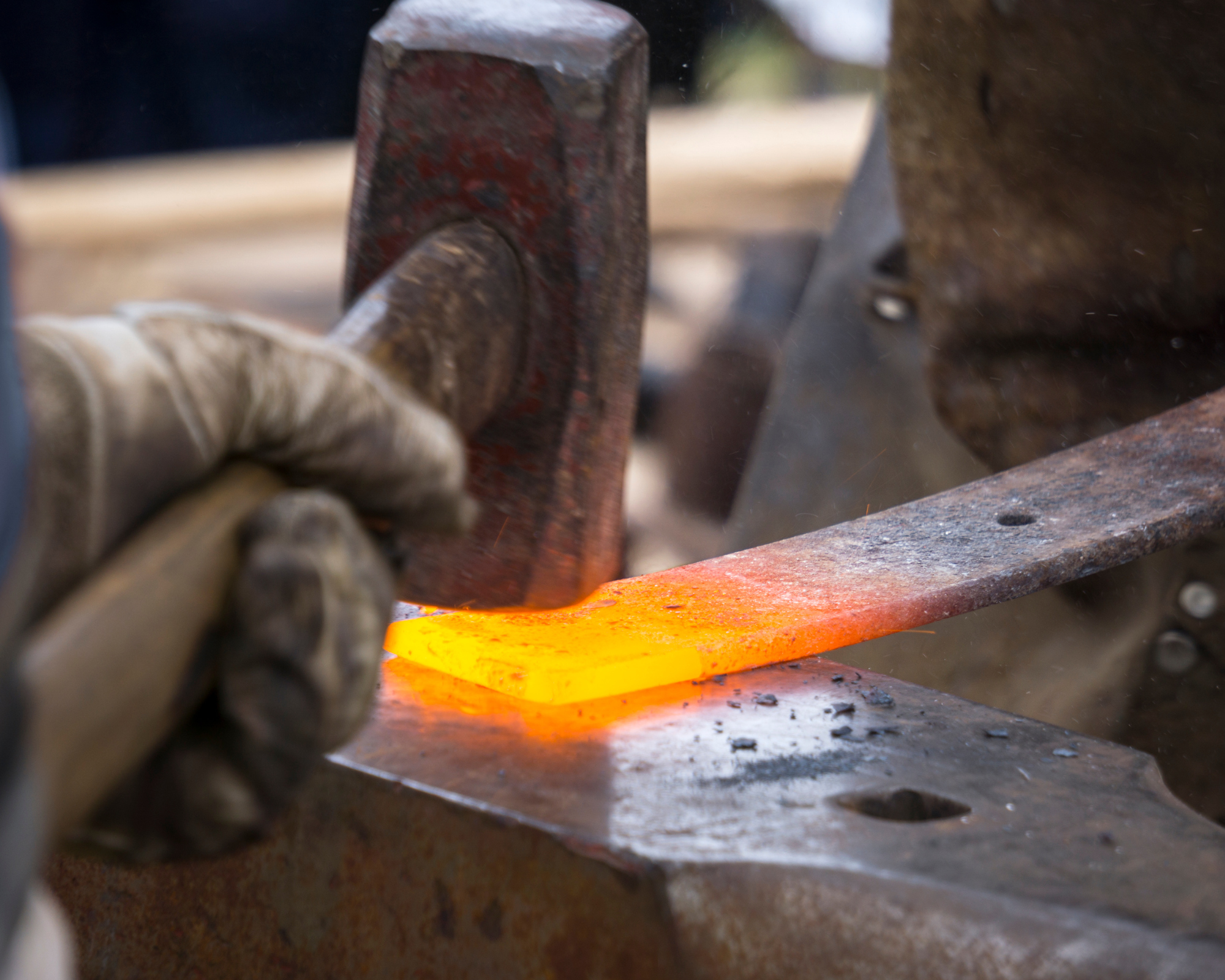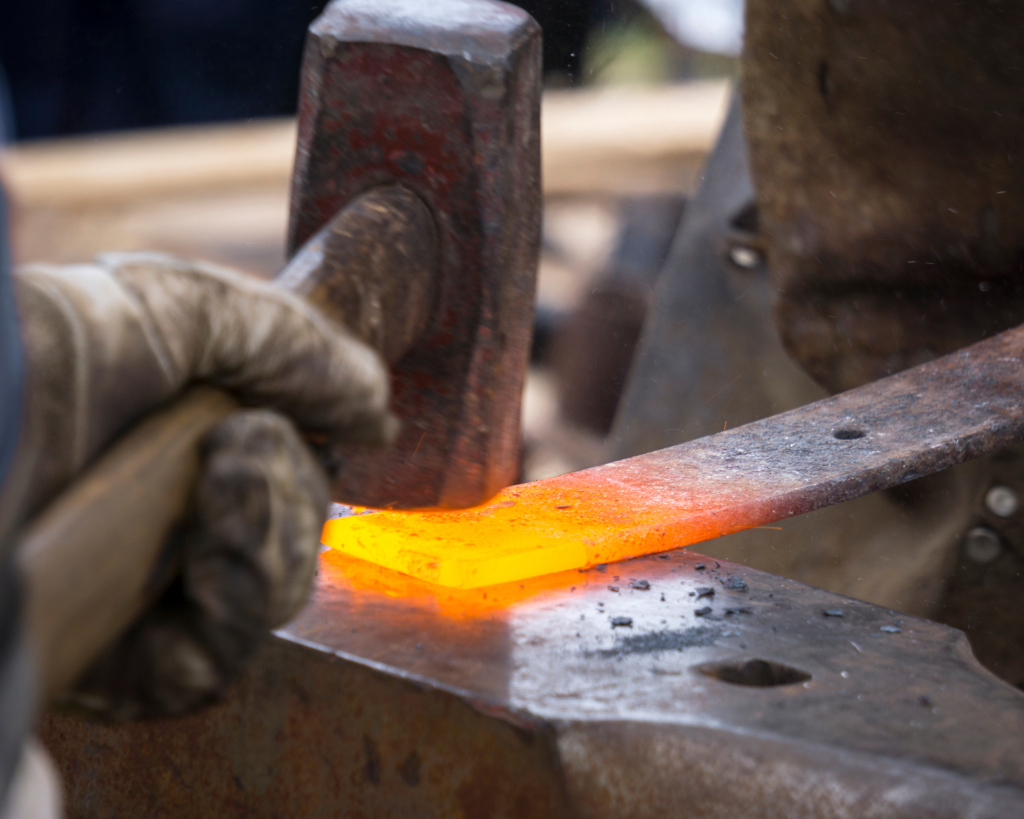 In the first of a series of 2-minute videos highlighting new product features and improvements, Blacksmith KYC CTO Jean Herbiere introduces a new feature in Blacksmith's CDD file generator module.
Blacksmith customers double their productivity
"Blacksmith is so easy to use!"
The interface of the Policy Manager is really easy to use. Our KYC policy settings can be changed in just a matter of minutes.
"I do my job a lot faster!"
I have tested a lot of different KYC solutions. Of all of them, Blacksmith is my favourite because the platform is so easy to use and I can do my job a lot faster.
"I am able to take action on red flags!"
Blacksmith prompts the analyst to take action on the identified red flags and implement specific enhanced due diligence measures at an early stage in the process.